Did you know, according to the Center for Disease Control (CDC), approximately 45% of pregnancies are unintended. Unfortunately, many women tend to beat themselves up for getting pregnant. We want to remind you; you are not alone!
Considering raising a tiny human can be downright frightening, but as one man once said, "The
moment a child is born, the mother is also born. She never existed before. The woman existed, but the mother —never. A mother is something absolutely new."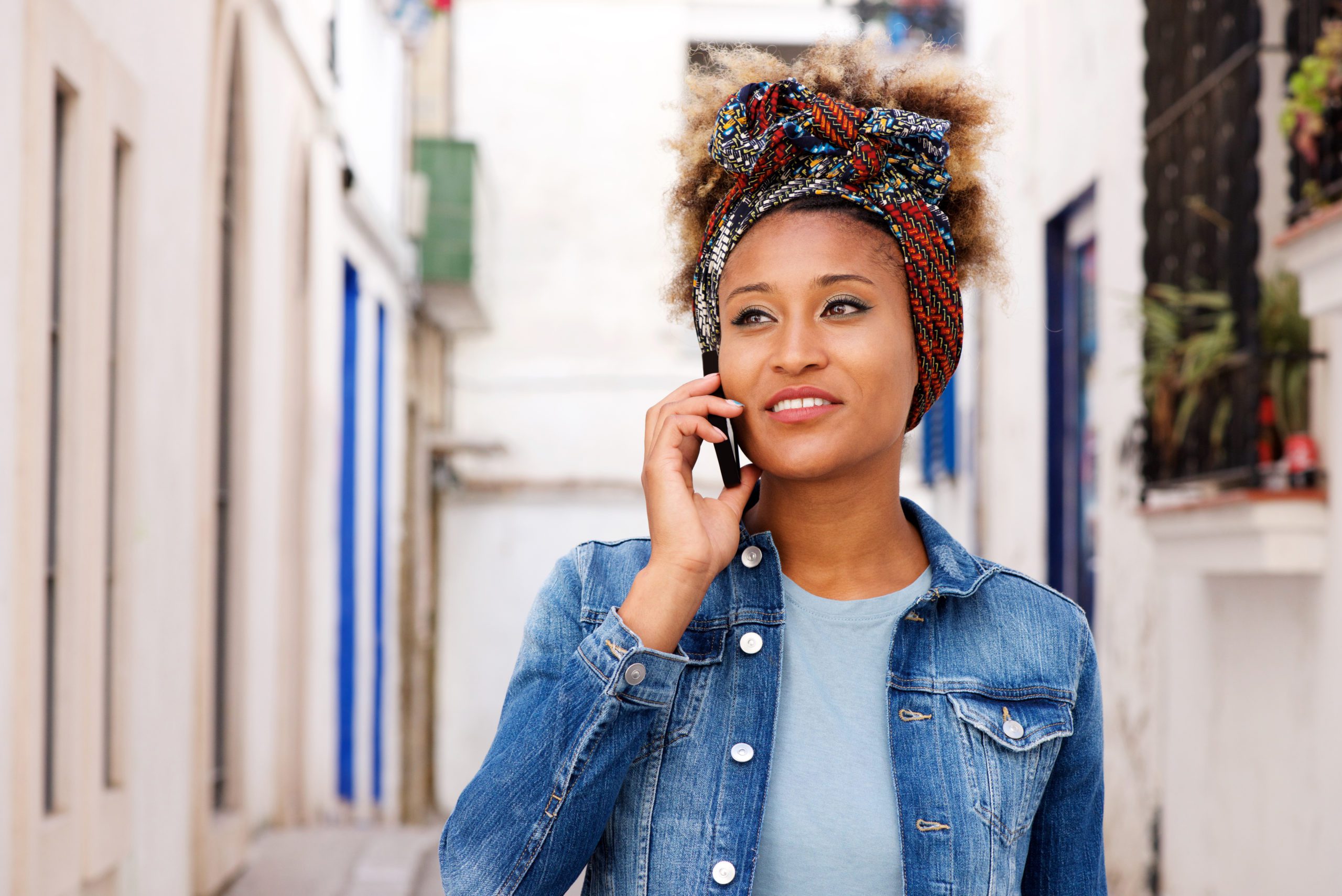 Deciding on motherhood or fatherhood is choosing to set out on a new adventure— with incredible highs and lows. Right now, you may be feeling unprepared, unqualified, or even inadequate. Or you are not ready to have your life interrupted. On the other hand, you may still have things you want to accomplish. But keep in mind, having a child doesn't mean giving up on your goals. It just
means that your timeframe gets adjusted on your goals.
Please know, you don't have to make these decisions alone. In a world where we make nearly 30,000 daily decisions, let us help you with this one. We offer non-biased, compassionate care. We can help you know ALL your options and help you figure out a plan for the next steps. So, regardless of what you're considering at this moment, why not schedule an appointment and talk
with someone who can help?