You need to find out
STI Testing/Treatment
If you think you have been exposed to an Sexually Transmitted Infection (STI), it is important to get tested. Some common symptoms of STIs include unusual odor, discharge from the vagina or penis, burning during urination and sores on the genitals. However, many STIs do not cause any symptoms and it is possible to spread these diseases and infections without ever having symptoms.
Treatment for some infections will be offered without expense to the client, while referrals for other treatment may be necessary.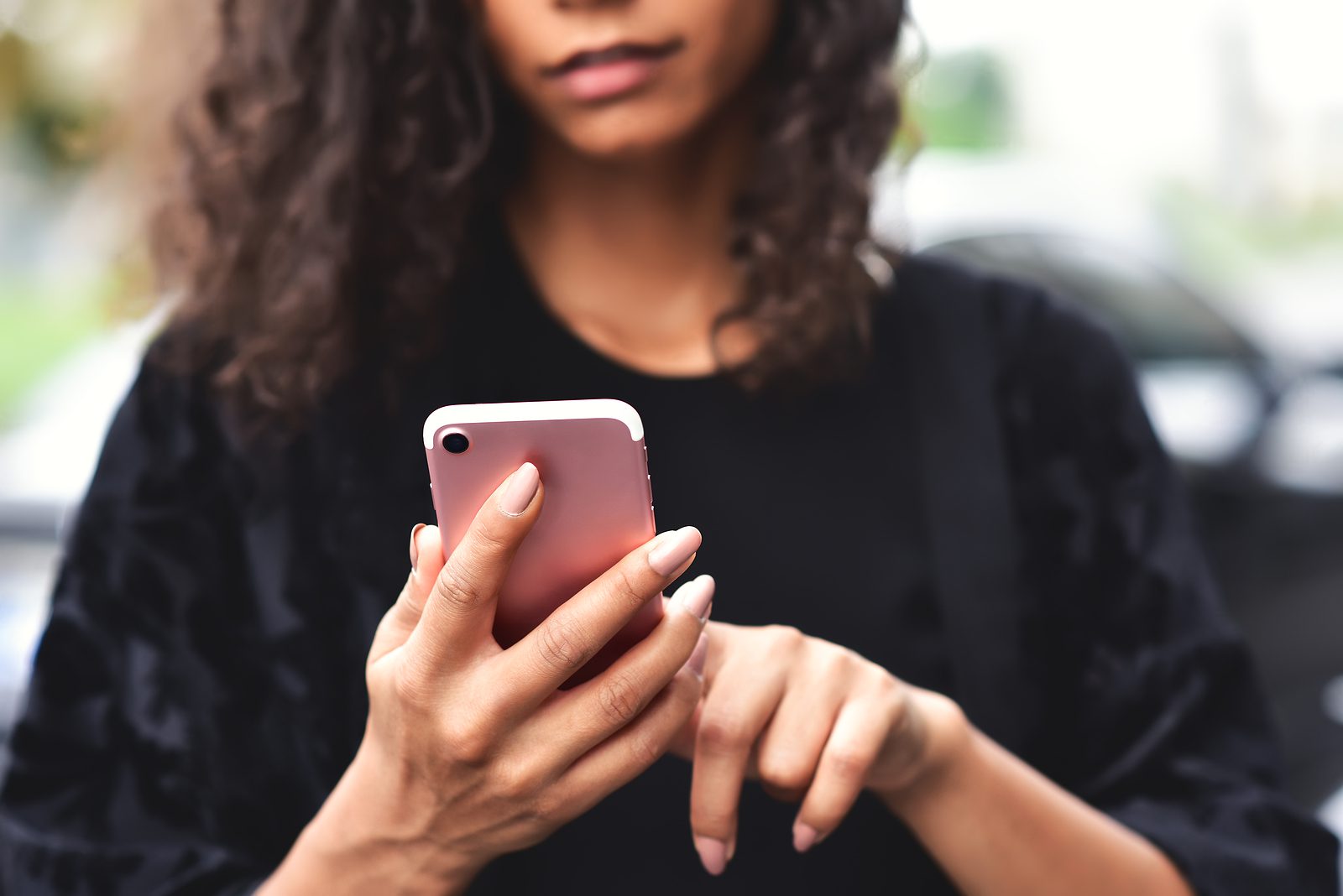 Could I be Infected?
If you are sexually active, it's possible to have an STI.
If you think you're infected, you may be really worried. At Care Net Owensboro, we can help. We're here to educate you about your sexual health.