HERE ARE YOUR OPTIONS WHEN IT COMES TO CONSIDERING WHAT YOU SHOULD DO:
Option #1: Parenting
Choosing to continue your pregnancy and become a parent can be challenging. With the support of caring people, parenting classes, and other resources, many women find the help they need to be successful in this choice.
Whether parenting as a single mom or with your baby's father, Care Net Owensboro offers free services designed to assist you in this parenting option.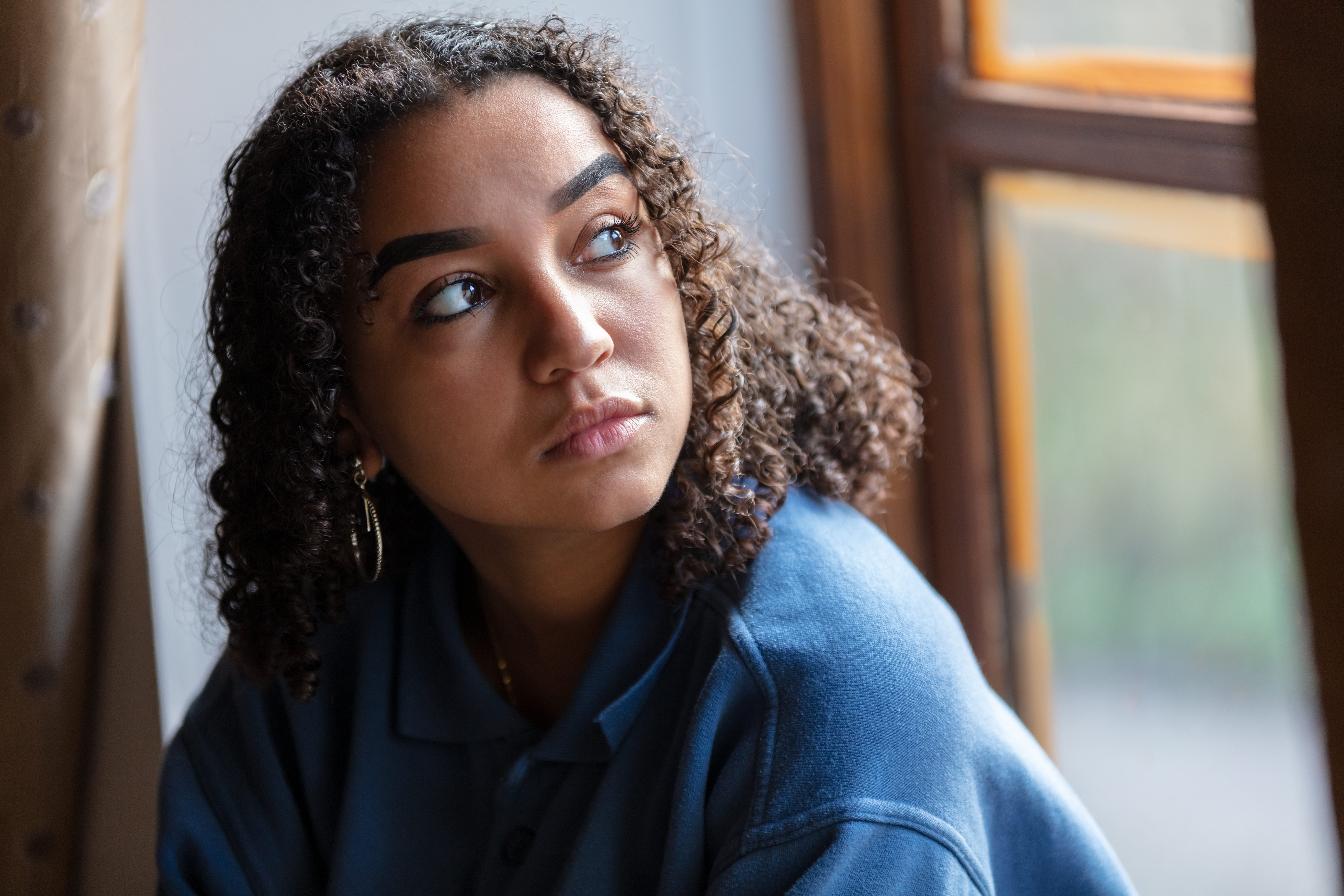 Option #2: Adoption
It's a good idea to ask yourself: "Will I be able to give my baby all of the opportunities he or she deserves? Will I be able to continue my education? Am I ready to be a mother?"
You may realize you want something more for your child. Adoptions look different in each case. As a birth mother, you have:
the freedom to choose the parents
the freedom to choose if you would like to see your child and their parents
the freedom of privacy to receive pictures but no contact
Considering adoption is a part of looking at all the choices you have. Care Net Owensboro will provide you referrals to licensed adoption agencies who assist birth parents with legal adoption services, as well as comprehensive counseling and support before, during, and after the adoption.
Option #3: Abortion
Before getting an abortion, you will need to verify that you have a viable (living) pregnancy. Even if you have pregnancy symptoms or have taken a home test, it helps to have a lab-quality pregnancy test to confirm. Care Net Owensboro offers free laboratory pregnancy tests that are more accurate than many over-the-counter varieties. If you test positive at Care Net Owensboro, we offer an obstetrical ultrasound to determine the status of your pregnancy.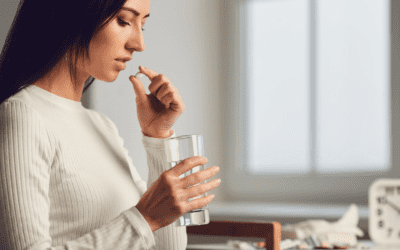 If you're sexually active, there's always a chance that you could get pregnant, even if you're using protection. Perhaps you're thinking about taking Plan B to avoid an unplanned pregnancy. However, Plan B isn't foolproof and it's not without its risks. It's important...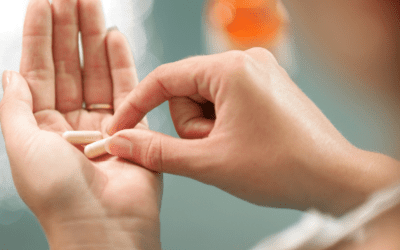 An unplanned pregnancy can rip the rug out from under you. It can be easy to make a snap decision out of fear, but it's crucial to ask questions and get all the facts on your options to protect your health! Today, we're answering some frequently asked questions...