For most women, the first visit to Care Net Owensboro is to receive a FREE pregnancy test. After a brief medical history, a nurse will perform a pregnancy test with laboratory quality urine tests. This means you don't have to worry about a blood draw and the results will be read within minutes.
If your pregnancy test is positive, your nurse will offer information regarding all your options for pregnancy, emphasizing the value of scheduling a no-cost ultrasound. You will have the opportunity to explore the pros and cons of all your options, take all the time needed to ask questions, and learn about the comprehensive community network of resources available to you.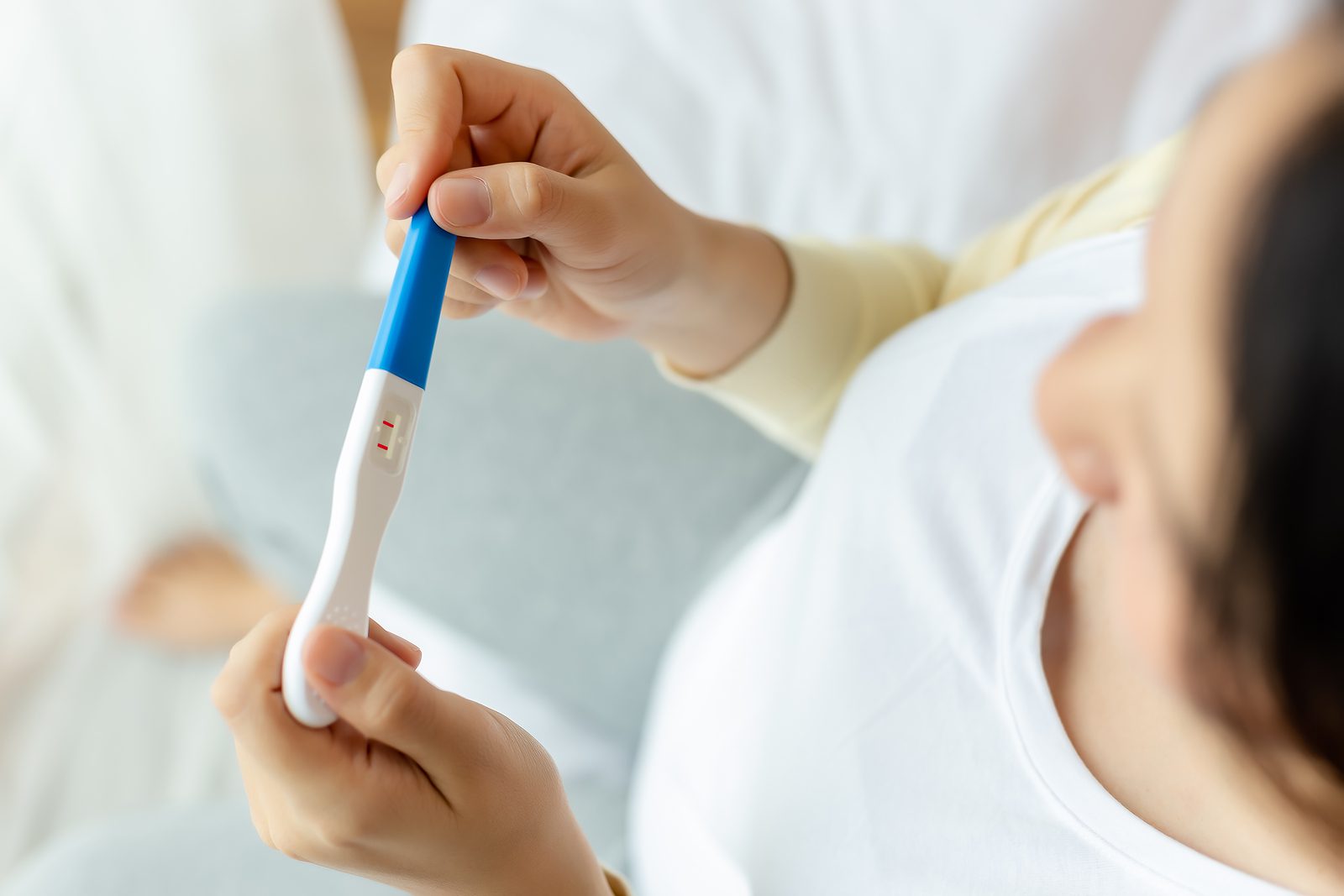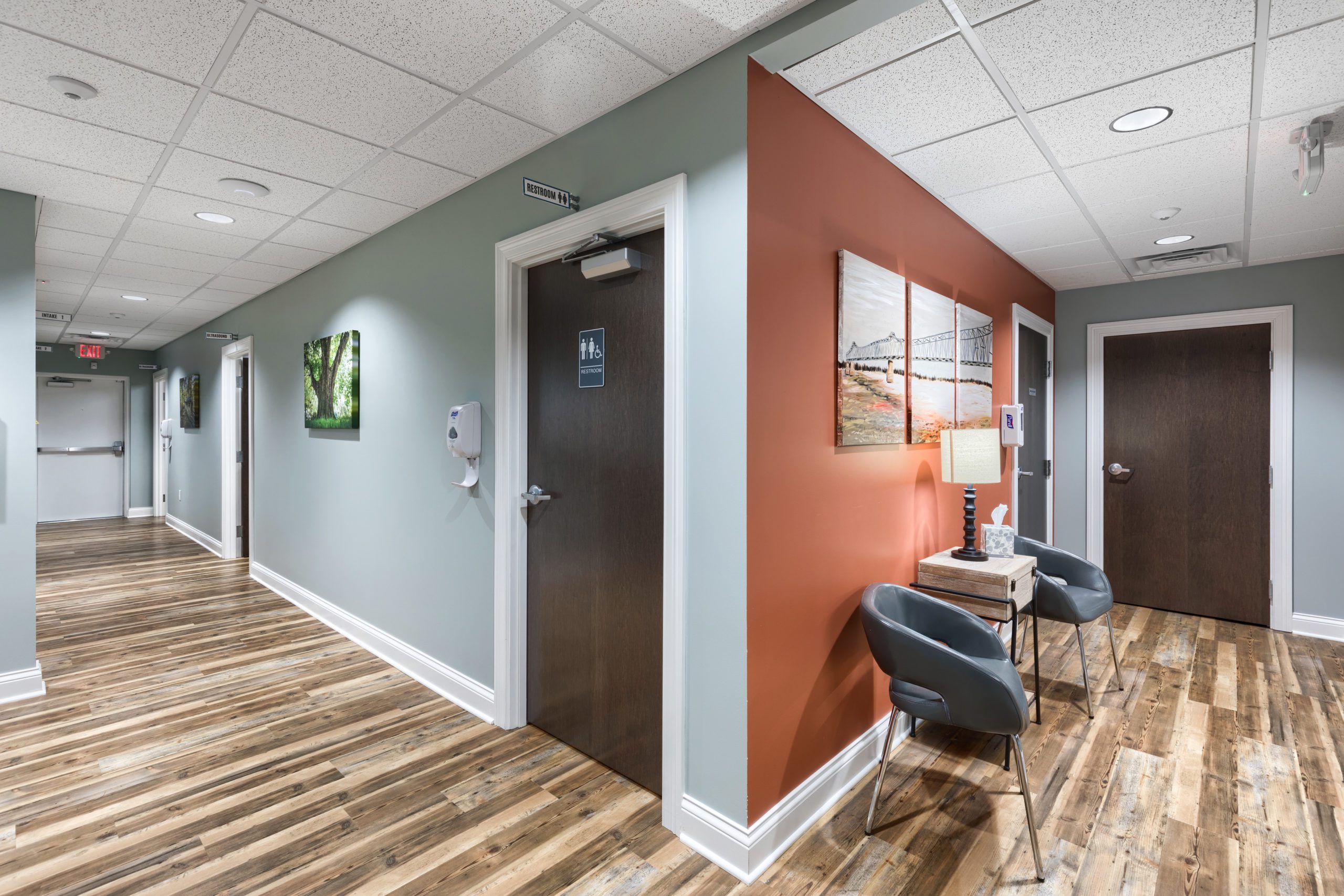 Ask the Nurse
How accurate is the test?
Our urine pregnancy tests are the same kind used by hospitals and medical clinics. They can detect the hCG pregnancy hormone as early as 6 days after conception or 21 to 24 days after the first day of your last period. The test is over 99% accurate.
Can I have a retest if my test is negative and my period doesn't start?
Yes, you may be rescheduled for another test. The hCG hormone doubles every 48 hours during the early weeks of pregnancy.
What should I do if the second test is negative?
Many things can contribute to an irregular menstrual cycle. If you have concerns about missed periods and your pregnancy test continues to be negative, you should see your healthcare provider for a checkup. If you need resources for healthcare, Care Net Owensboro can give you referrals.
Reference: Information on this page gathered from referenced and reviewed articles on the Mayo Clinic website. You may also want to visit the Mayo Clinic recommendations for prenatal care.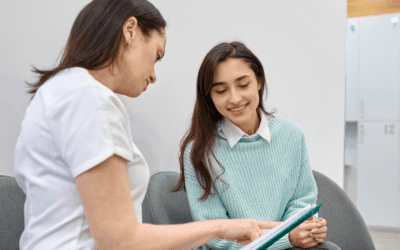 What do you do when your period still hasn't come, but your pregnancy test comes back negative? Could it be a false result, or is there something else delaying your period? Should you take another test (or two… or three) just to be sure?  We get it. A missed...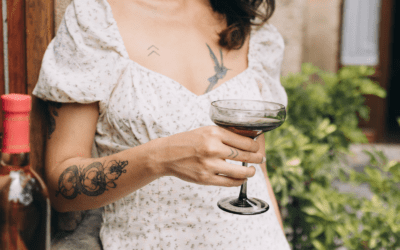 It can happen to anyone. Maybe you weren't trying to get pregnant, but now you've skipped a period and you just went out for drinks with your partner last night. Perhaps you already know that you're pregnant, but a friend told you that a glass of wine (or two) is...